Splash Children's Ministry
Splash Children's Ministry is a Program dedicated to investing in the Children of LifeWater and future generations. This program is run by Tracey Brown, who also heads up Kids Krossing Daycare.
SAVE THE DATE: ANNUAL FALL CARNIVAL
Director of Children's Ministry
Email: tbrown@lifewatercc.org
The Splash Children's Promo
Easter Egg Hunt
One of our biggest outreach events. The Easter Egg Hunt is our way to get kids the true message of Easter while also searching for delicious treats.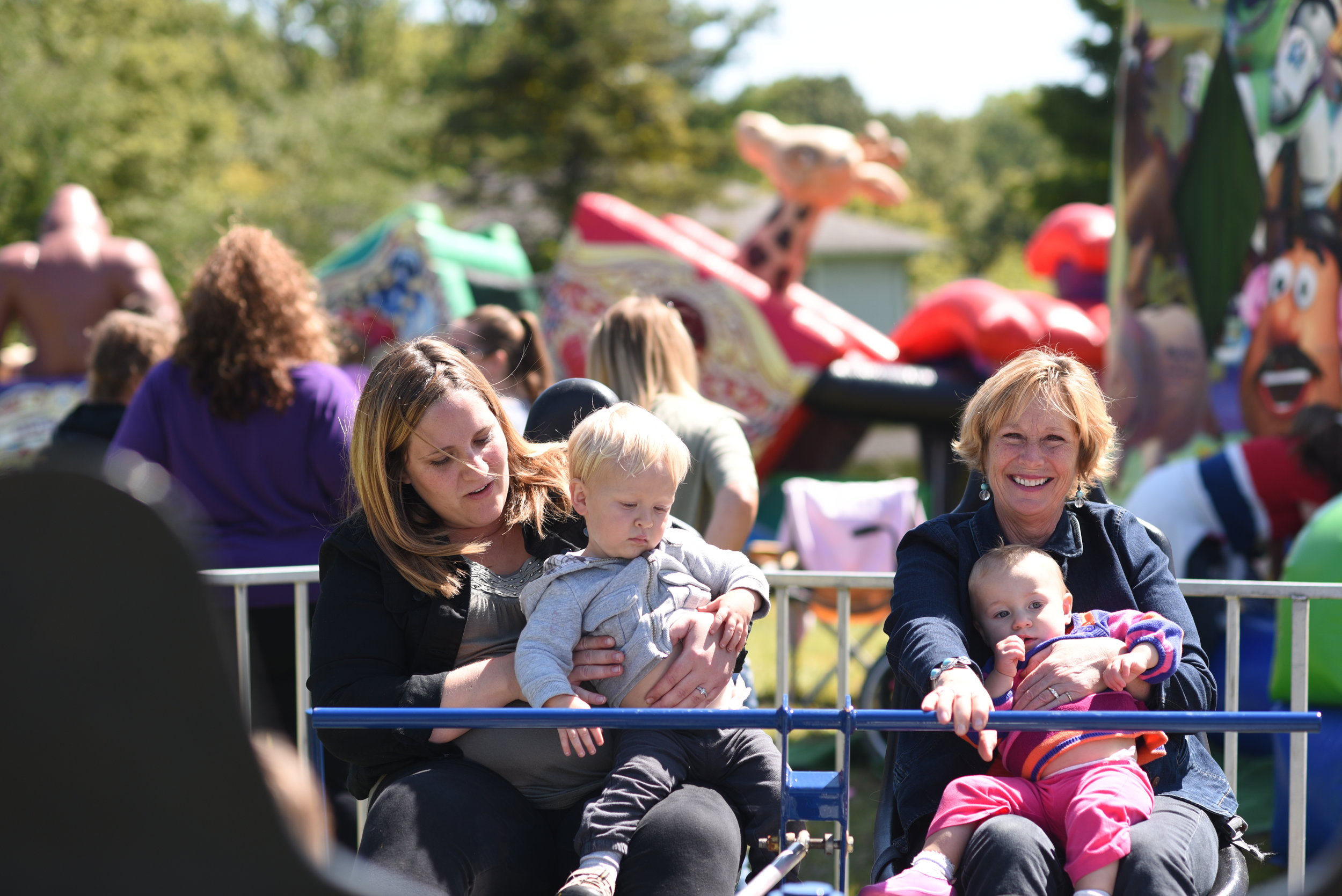 LWCC has an annual Fall Festival Each September.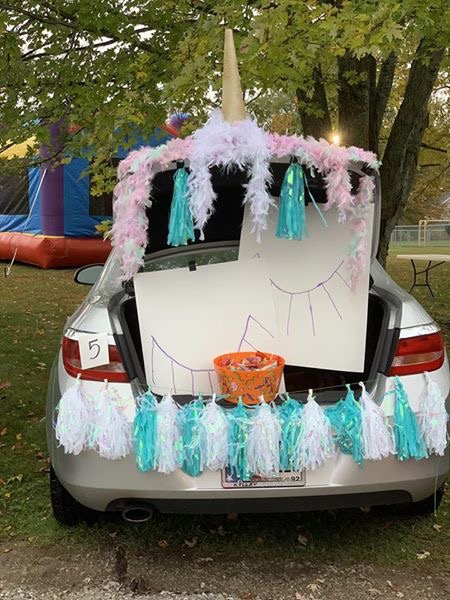 Free Food, Candy, and Fun for the whole Family.